AUTOMOTIVE LABELS
Durable labels that look good
Stickers for the entire vehicle
A car, bus, or truck can look like one machine. But each is an integrated collection of parts with different surfaces, operating at high speeds under hot, cold, wet or pressurized conditions. Labels play an important role in providing critical information about safety, maintenance and usage throughout the life of a vehicle's component parts, from the supply chain to the end user.
SPS offers high-performance labels that extend to the exterior of the car, including tire labels for interior, exterior and engine compartments. Our wear resistant automotive labels are designed not only to withstand heat and harsh weather conditions, but also liquids such as brake fluid, wiper fluid and engine oil.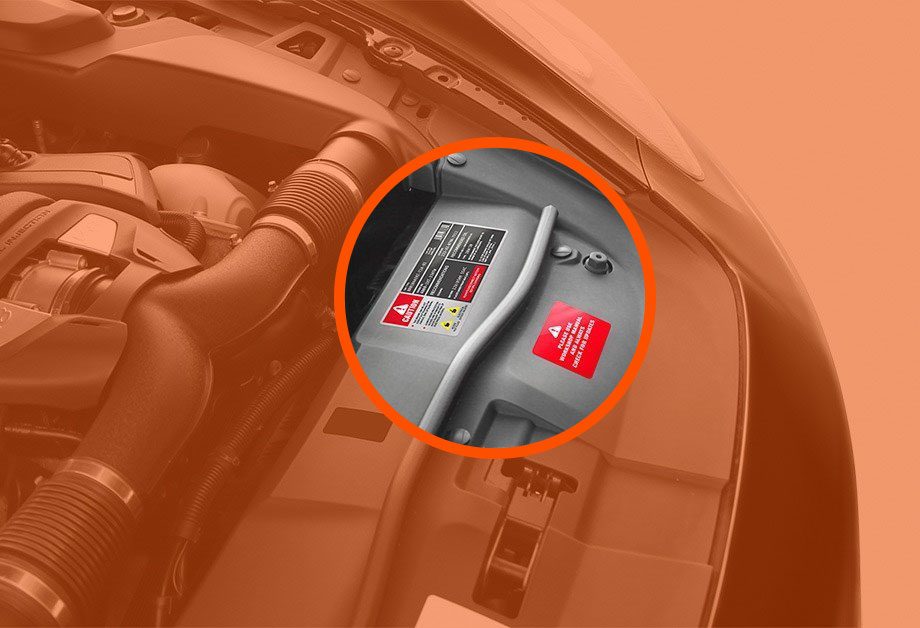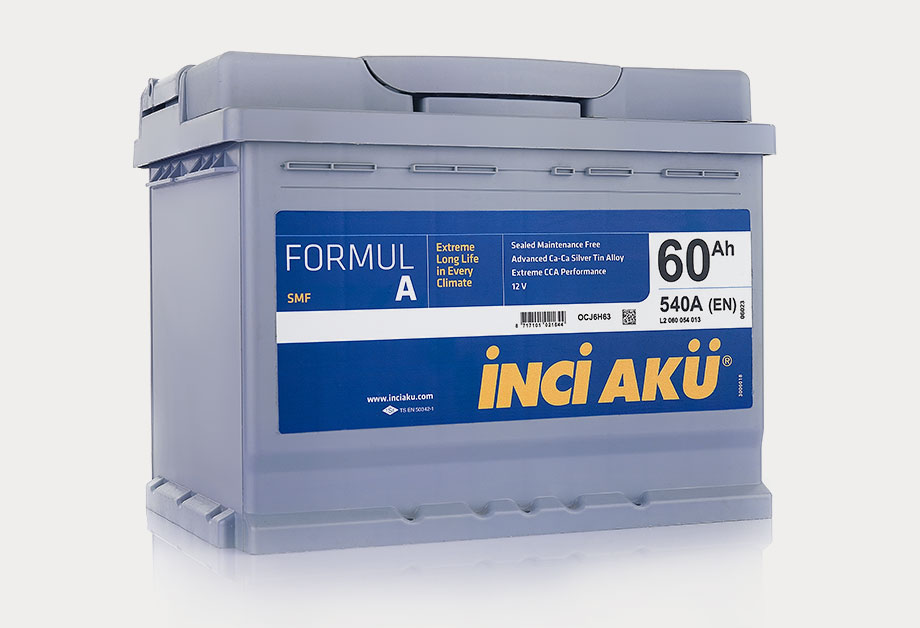 Auto Parts Labels
Your automotive spare parts packaging needs a colorful label to attract buyers' attention. Set your brand apart from your competitors with unique, well-designed labels that showcase your products. You can use a wide variety of materials to add value and style to your label. SPS helps you decide on the choice of material and adhesive to be used to keep your label looking good and working properly.
Great looking labels help you sell your products.
As in many cases, products are judged and purchased based on the strength of their labels. Auto parts are no different.

OEM Auto Parts Labels
Product identification labels on your OEM auto parts must survive the life of the product. And most likely, this will be a long and difficult life cycle. SPS helps you choose the right materials to keep your labels operating in all weather and harsh conditions.
When you need tough, long-lasting labels.
OEM labels need to keep the brand image of products noticeable to the consumer, as well as maintain readability for technical and installation information.
OEM Automotive Label Tips
Material To Be Used
Durable, UL listed vinyl and polyester top surface and adhesive combinations enable your label to work for demanding and long-term applications. If your packaging contains oil, fuel or other liquids, you can choose a suitable printing process and lamination to prevent label damage. Metallic label materials can add value to your logo and help your product stand out.
Design Proposal
In order for labels to compete on the shelf in automotive aftermarket stores, labels must be remarkable. Use bold fonts to make the thin print on part labels easier to read. Include bar codes, QR codes and other important information to make it easy for the consumer to recognize the part after long service times.
HAPPY CUSTOMERS
COLGATE & PALMOLIVE
Murat Telci
If you want to procure the best quality product at the best price, you are now viewing the website of the right address.
LİNDE GAZ
Erdinç Tekirdağ
"If you want quality and fast service, you should choose SPS Label. We are confident in delivering our brand to the manufacturing power of SPS Label."
MEFAR
Ahmet Burçin Aytekin
"SPS has been our supplier for a long time due to its product quality, good service and openness to innovation. However, in my personal opinion, the most important feature of SPS is that it makes customers feel that they are with them even in the most difficult situations and they will not let them down."
KURTSAN
Ümit Düzgün
"Getting the right quality on time, without problems is invaluable. That's why I prefer SPS."
GÜLŞAH KOZMETİK
Ali Kaya
"The product where quality comes together with dedication and experience."
WHO WE ARE?
SPS Etiket was established in 2005 under the umbrella of Küçükler Holding in Istanbul. After the most suitable equipment and human resources structure were determined, the necessary employment was provided and the facility became operational in 2005.
The company contributes to the sales and business of its customers and produces customer-oriented solutions by providing consultancy to the companies that it supplies labels to; about market conditions, preferences and trends.
CONTACT US
Halkalı Merkez Mahallesi.
Dereboyu Caddesi No:68 K:2
K.Cekmece/ ISTANBUL /TURKEY
P  (+90) 212 470 00 46 
F  (+90) 212 470 00 59
E  export@spslabel.com