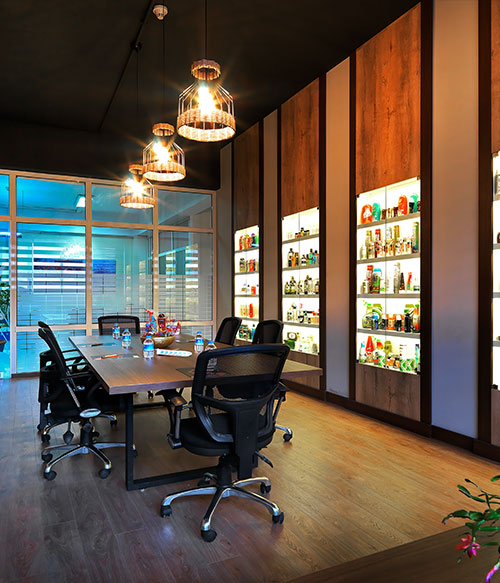 Our Motto;
Your happiness is what we care for the most.
SPS Label was established in 2005 under the umbrella of Küçükler Holding in Istanbul. During the process, Europe's leading label companies were examined on-site, after the most suitable equipment and human resources structure were determined, the necessary employment was provided and the facility was put into operation in September 2005.
Following the completion of infrastructure works, SPS Label has expanded its portfolio in a short time, it has begun to serve as a solution partner of Turkey and the globe's leading companies. During this process, SPS Label has made great efforts to maintain quality, service and high standards at all times. In this context, the machine park is constantly being expanded and in-service trainings are carried out with special emphasis on know-how.
New technologies developed for the sector are continuously researched and necessary investments are made. ISO 9001 certificate was acquired in 2007 in order to document in-process quality.
One of the main starting points of SPS Label is to contribute to the sales and business of its customers and to produce solutions about market conditions to the companies that they supply labels to about preferences and trends by providing consultancy.