WHITE GOODS AND HOME PRODUCTS LABELS
Attractive labels and important information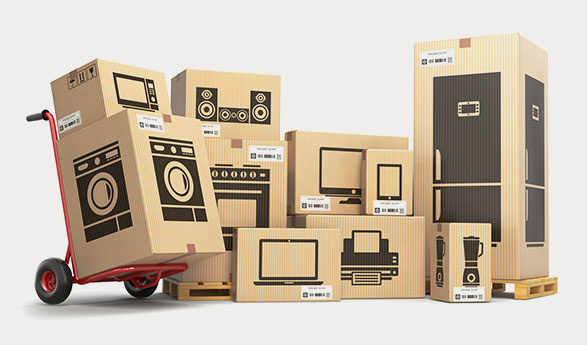 Attractive labels and important safety information
White goods product labels have many uses. Promotional labels are important as well as informative labels. We can produce versatile products, including standard information labels for the devices. Also household labels must be durable.
Functionally, it is very important for this label to fit on the shape of the device. The substrate and ink must be able to withstand external influences such as sunlight, chemicals used to clean the product and water as well as the transfer process. Typically, the label will remain on the product during its normal lifespan and will fulfill its purpose.
HAPPY CUSTOMERS
COLGATE & PALMOLIVE
Murat Telci
If you want to procure the best quality product at the best price, you are now viewing the website of the right address.
LİNDE GAZ
Erdinç Tekirdağ
"If you want quality and fast service, you should choose SPS Label. We are confident in delivering our brand to the manufacturing power of SPS Label."
MEFAR
Ahmet Burçin Aytekin
"SPS has been our supplier for a long time due to its product quality, good service and openness to innovation. However, in my personal opinion, the most important feature of SPS is that it makes customers feel that they are with them even in the most difficult situations and they will not let them down."
KURTSAN
Ümit Düzgün
"Getting the right quality on time, without problems is invaluable. That's why I prefer SPS."
GÜLŞAH KOZMETİK
Ali Kaya
"The product where quality comes together with dedication and experience."
WHO WE ARE?
SPS Etiket was established in 2005 under the umbrella of Küçükler Holding in Istanbul. After the most suitable equipment and human resources structure were determined, the necessary employment was provided and the facility became operational in 2005.
The company contributes to the sales and business of its customers and produces customer-oriented solutions by providing consultancy to the companies that it supplies labels to; about market conditions, preferences and trends.
CONTACT US
Halkalı Merkez Mahallesi.
Dereboyu Caddesi No:68 K:2
K.Cekmece/ ISTANBUL /TURKEY
P  (+90) 212 470 00 46 
F  (+90) 212 470 00 59
E  export@spslabel.com